Limoneira has made significant investments to ensure that our customers receive a consistent supply of high quality citrus year-round.
We are a global company, founded in 1893, with investments in agribusiness, real estate, and natural resource management.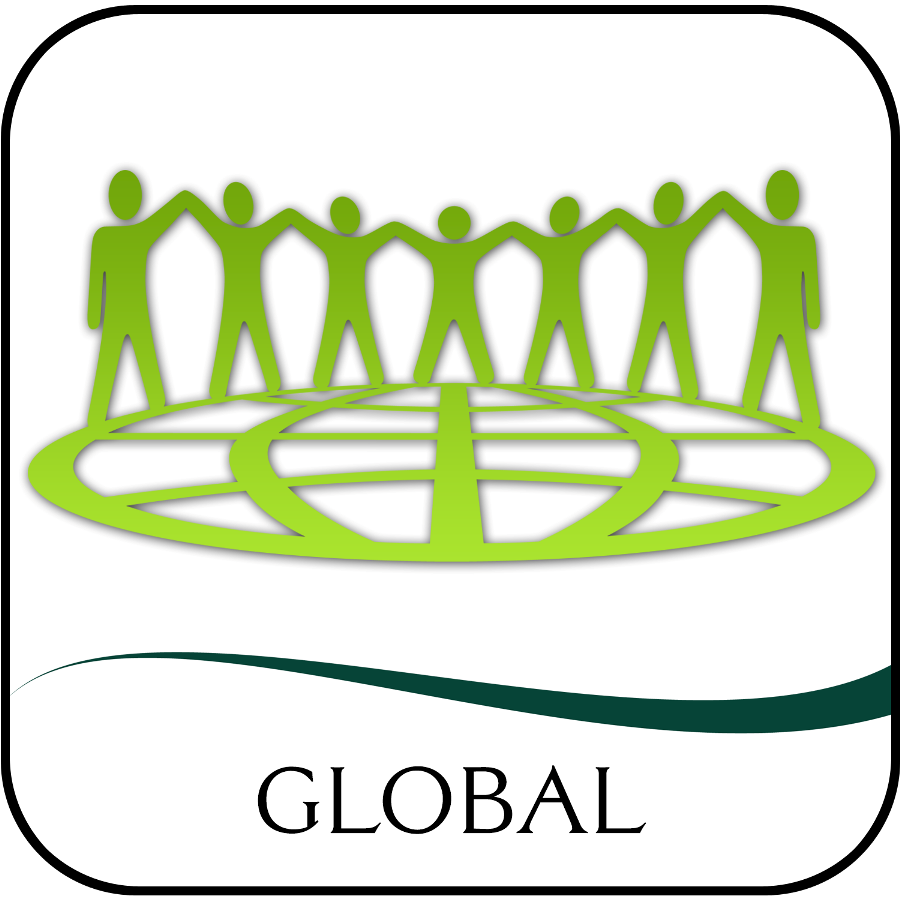 Global Network
Balanced global sourcing and distribution
• Balanced global sourcing and distribution Investing in the future
• Partner and invest with like minded growers / shippers in South America to complement year-round volume• Allows for consistent quality, food safety, and carton labels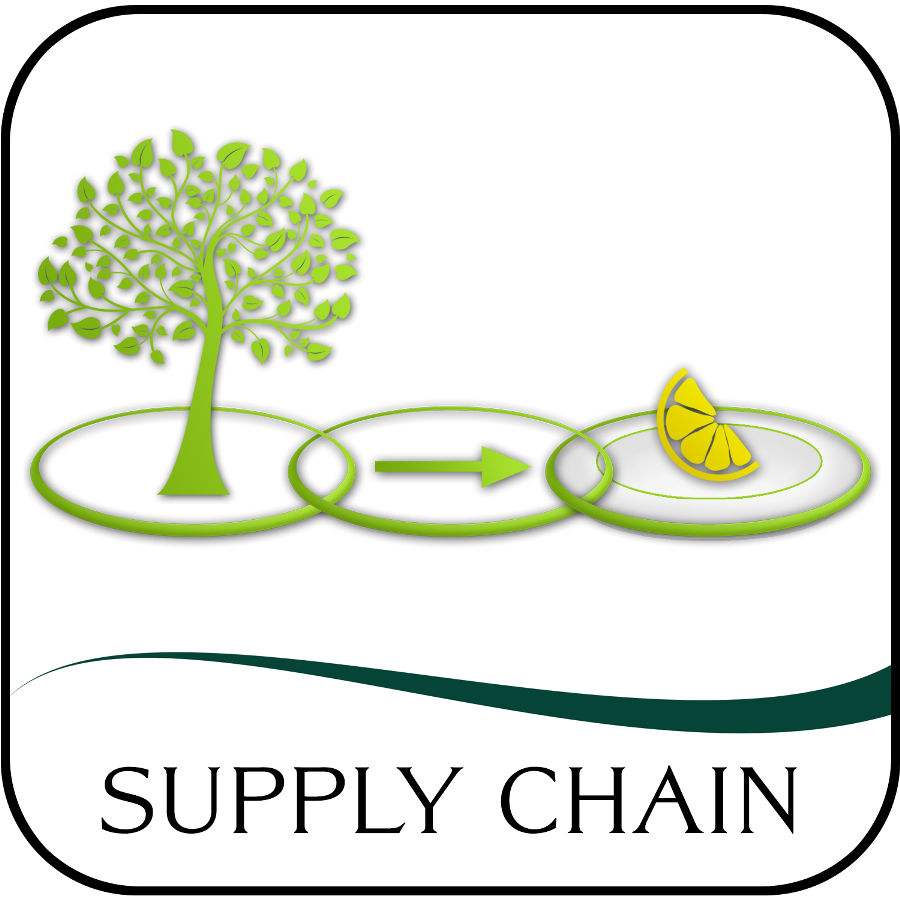 Vertically Integrated Supply Chain
Building a better path from tree to plate
• Consistent quality control• Flexible go-to-market strategies
• Greater growing, harvesting, and packing efficiencies• Faster marketplace response and communication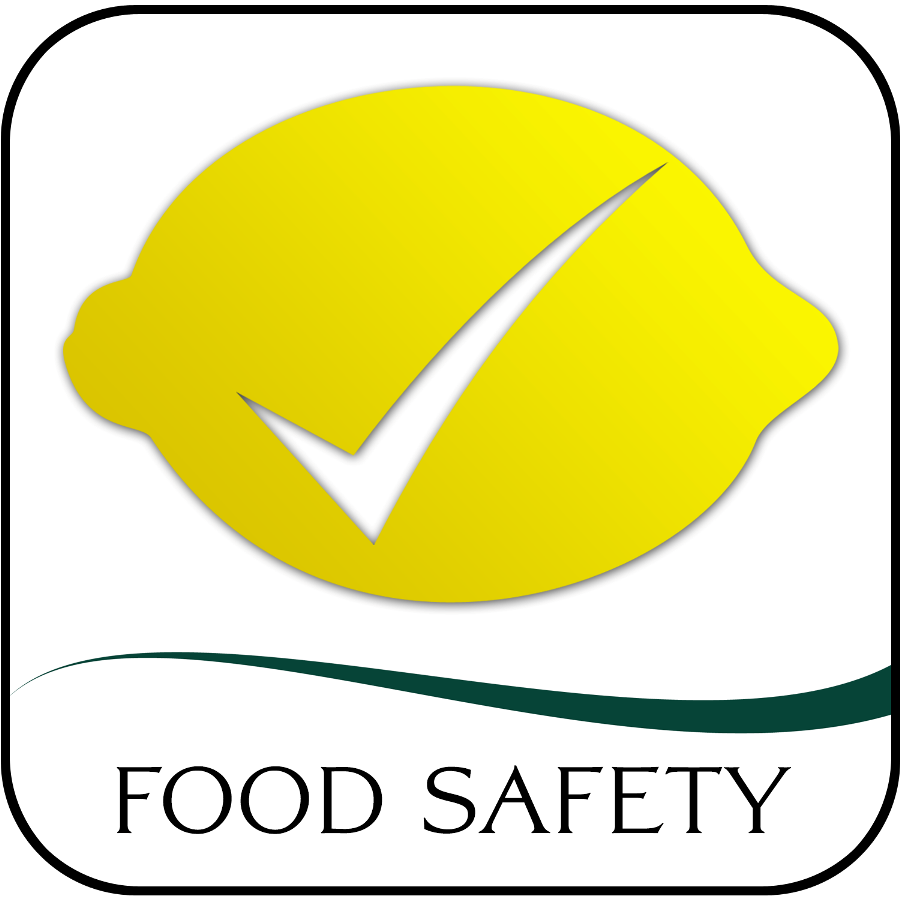 Food Safety
Dedicated to peace of mind
• Rated superior for both GFS and for Global GAP; the only North America tree fruit grower with this distinction
• Capable of product traceability back to the orchard• Active food security program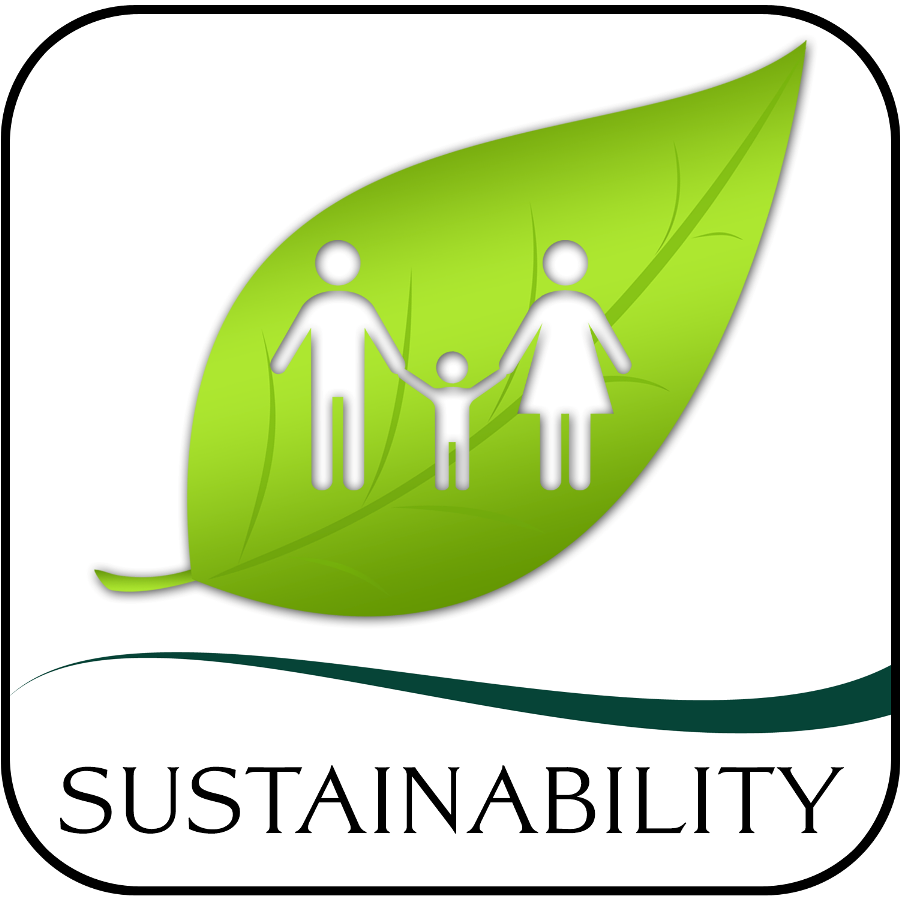 Sustainability
Investing in the future
• Two 1 MW solar facilities power packing facility and irrigation• On-site compost facility saves water and reduces pests
• Leader in workforce housing• Integrated Pest management
• Comprehensive water management strategy
---
Global Partners

Rosales SA is a leader in citrus and is headquartered in Chile. The Company was founded in 1959 by Don Edwardo Rosales Munizaga, in the city of La Serena, Coquimbo Region of Northern Chile.For almost 60 years, the Company has been operated by members of the Rosales family ensuring continuity in all aspects of the operation.The Company is a major global exporter of high quality produce.Sustainability programsGlobal Gap Certified
Rain Forest Alliance
Telephone: (56-51)-22 422 43 / 22 415 11 (Administration)
(56-51)-22 420 23 (National Sales)
Address: Granja Eliana S/Nº, San Ramón, Coquimbo. Casilla 606 – La Serena, Chile.

FGF Trapani S.R.L. (limited liability company) is an agricultural and export company with a record of three generations of a family devoted for over 60 years to the exploitation of lemons (and other citrus fruits) and their by-products, marketing raw materials for the industry and fresh fruit in Argentina and worldwide.It was founded in 2002, starting as a net export company of fresh citrus fruits, mainly lemons. The activity was organized from a commercial perspective and an important group of independent producers was concentrated. This group opted to furnish their fruit to FGF Trapani. At the beginning, his work was carried out using a wholly rented packaging structure, which allowed the rapid growth of the business volumes. After the company consolidated as the third most important fresh lemon exporter in Argentina, the need to invest in farms, packaging and the industry in order to put down roots was realized and thus it started to consolidate its position as a company, achieving a productive, industrial and commercial integration.At the present time (2013), FGF Trapani owns a 550-hectare of lemon and orange farms; a completely innovative industrial plant for the extraction of lemon juice, oil and peel, with an annual milling capacity of 60,000 tons of fruit; and a packing plant to carry out over the 50%of the fresh fruit export.FGF Trapani aims to be a leader Argentinean company, mainly compromised with its HR (human resources) and its habitat.www.fgftrapani.com.ar